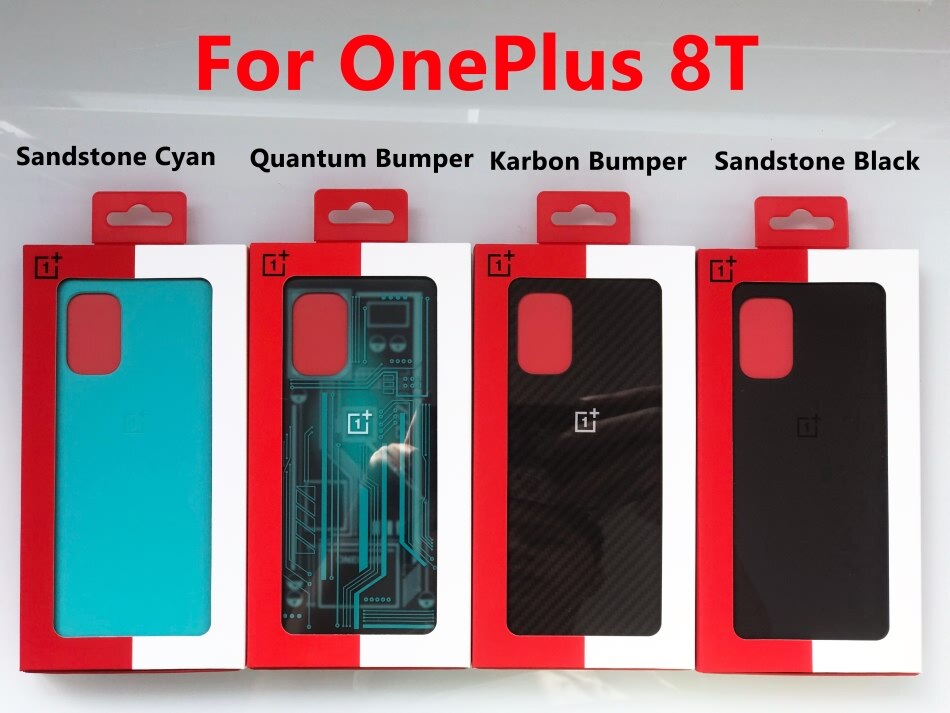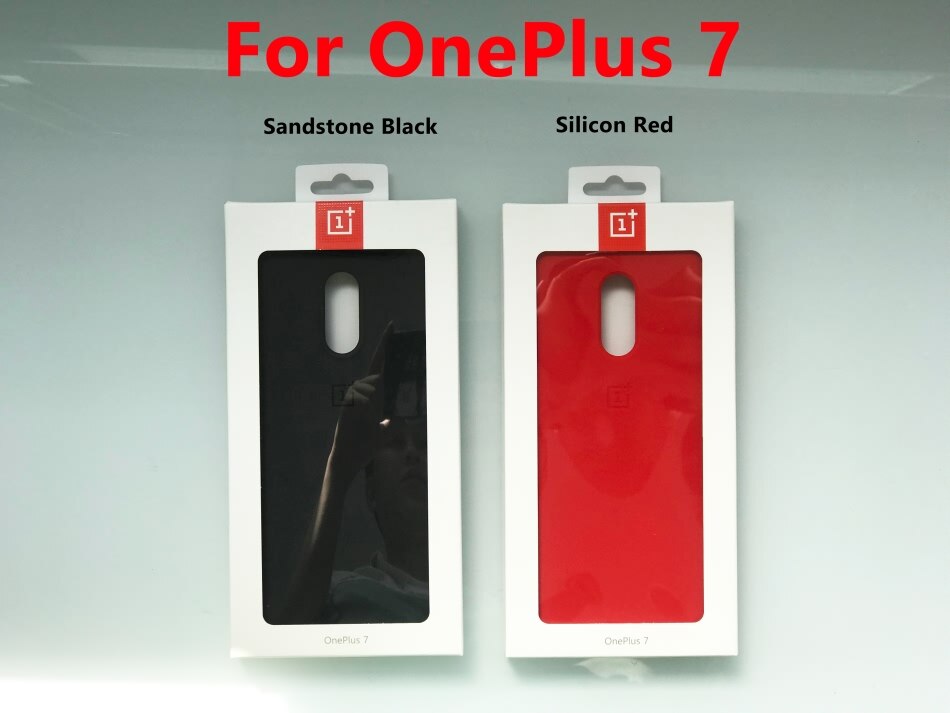 Sleek all-around protection
Wrapped around the edge of the device, the shock-resistant bumpers provide impact protection, while the robust outer shell shields the device from direct damage. Supported by a slim and lightweight profile, the OnePlus 7 Pro Bumper Case offers reliable protection without compromising on style.
Fits like a glove
Through high-pressure and high-temperature molding, each bumper case is carefully formed to wrap seamlessly around the OnePlus 7 Pro. With its smooth feel and comfortable texture, the OnePlus 7 Pro Bumper Case is tailor-made for those seeking protection with a dash of personality.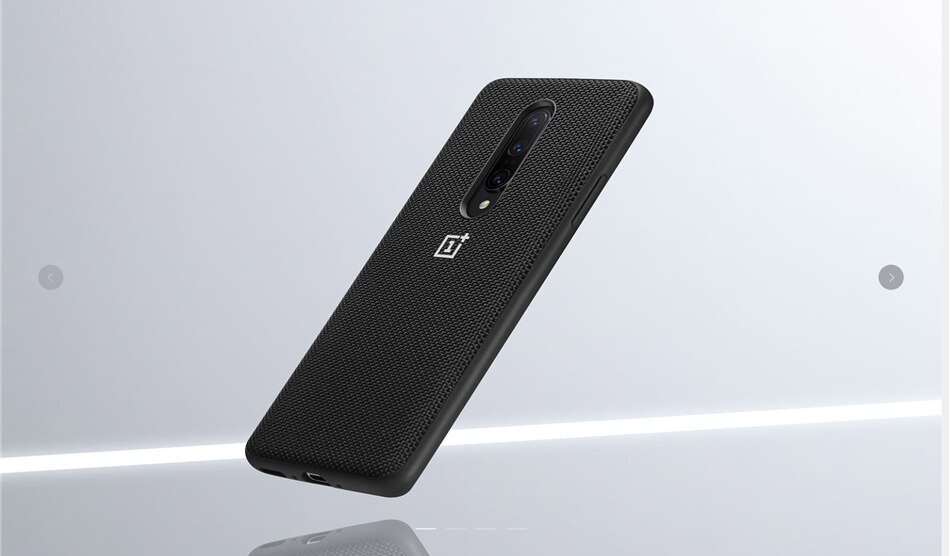 A perfect match
Developed alongside the OnePlus 7 Pro, each protective case perfectly matches our latest flagship. With its understated profile and raised edges, the OnePlus 7 Pro protective case offers reliable protection without increased bulk.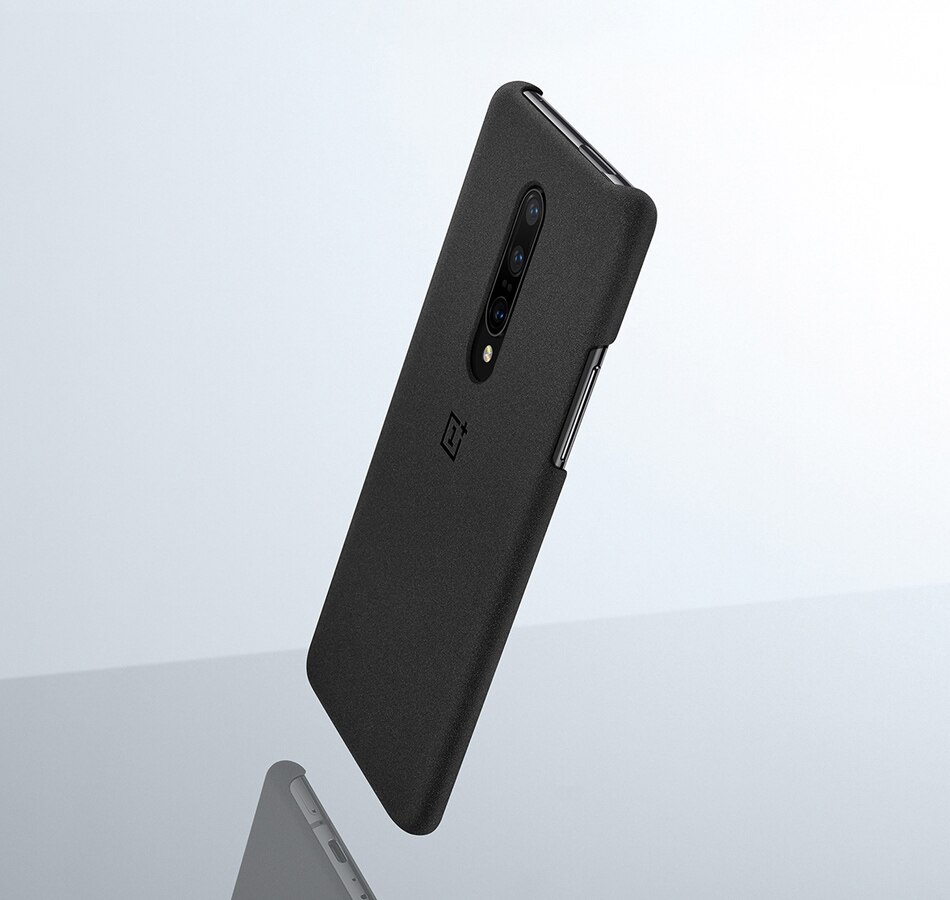 A Standout Case
Headlined by a vibrant red color like no other, this silicone case gives your phone a radical style. The fluid silicone shell is paired with soft microfiber lining, for enhanced scratch-protection.
Silicone Red 161.5*79.5*11mm 27g
Keep your OnePlus 7 safe with three layers of impact protection. Medical-grade silicone is precisely molded to fold around the edges of the device for superior shock absorption and drop resistance.