Are you ready to take on winter in style and comfort? Look no further than SANTELON Winter Long Parkas! These parkas are the ultimate choice for staying cozy, stylish, and practical during the cold season.
The insulated design and luxurious faux fur lining will keep you warm and snug all day long. But it's not just about warmth – these parkas are also designed with sleek and modern options that will make you the envy of the winter fashion scene. Plus, with multiple pockets for storage and an adjustable hood for added warmth, you'll never have to sacrifice practicality for style.
Let's not forget about protection – these parkas are made with windproof and water-resistant materials, so you'll stay dry and shielded from the elements. But that's not all! The breathable fabric and adjustable cuffs ensure maximum comfort, while the removable fur trim and adjustable waist allow you to personalize your style. Don't compromise on your winter outfit – choose SANTELON Winter Long Parkas and stay cozy, stylin', and practical all season long!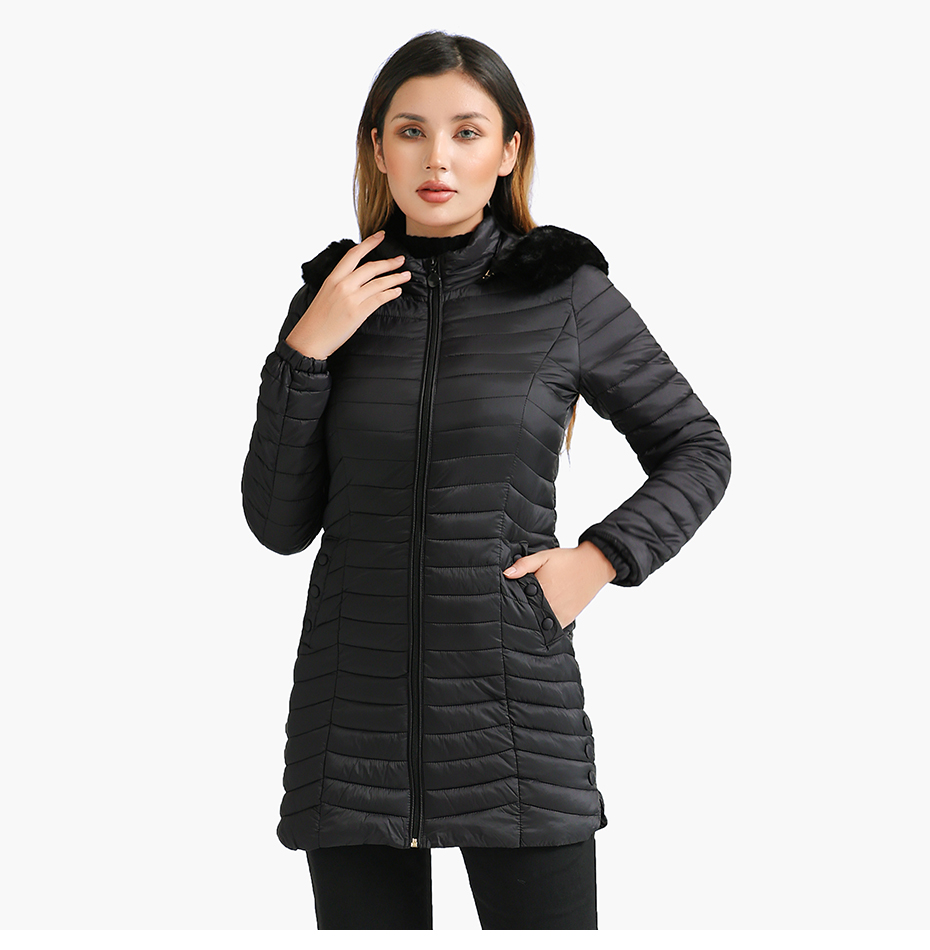 We Have Free Return For The Russian Federation, United States, France, Australia, United Kingdom, Spain, Canada, Germany, Israel
You Can Free Return To Your Country Warehouse Within 15 Days, If You Don't Like The Clothes, Or The Size Is NOT  FIT, So Don't Worry About Anything